Source: Bloomberg Law | Repost IRGO 6/30/2022 – 
Several challenges to state gun laws were sent back to lower courts in light of the US Supreme Court's landmark Second Amendment ruling limiting restrictions on firearm possession outside the home.
Known as a "GVR"—for grant, vacate, and remand—the justices often allow lower courts another shot at cases after a high court decision that could potentially change the analysis or outcome of a case.
The cases sent back Thursday include challenges to bans in New Jersey and California on high-capacity magazines that hold ten rounds or more, Maryland's assault weapons ban, and Hawaii's restrictions on open-carry.
In each case, the lower courts had upheld the restrictions.
The justices didn't explain why they sent the cases back, but presumably it was to apply the new test laid out by Justice Clarence Thomas's majority opinion in New York State & Pistol Association v. Bruen. The ruling was the Supreme Court's first major Second Amendment case in over a decade and limited the restrictions that states can place on where gun owners can take their firearms.
Read the full article Bloomberg Law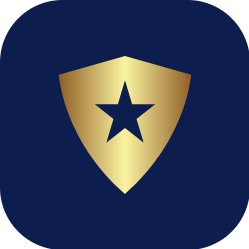 Latest posts by IRGO Website/Blog Team
(see all)