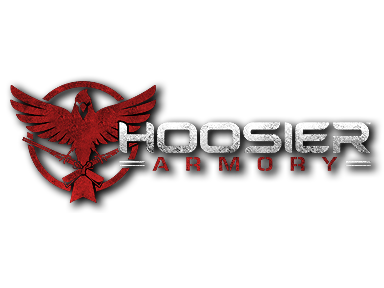 Hoosier Armory
Noblesville – Hoosier Armory is a full service firearm dealer, specializing in NFA sales and educating ourselves in the safe use and knowledge of all things related to firearms.
---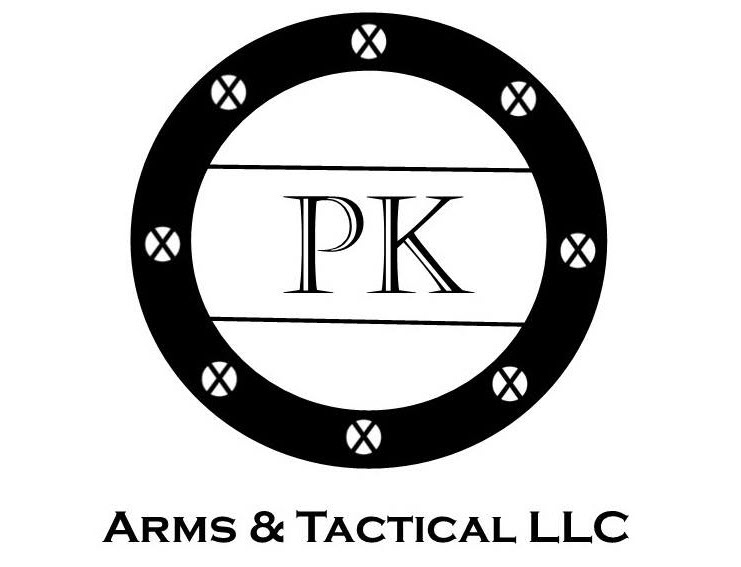 PK Arms & Tactical
We are a home based FFL that would love to help you with your next firearms, ammunition or firearms accessories purchase. We are also a NFA Dealer for your silencer, short barreled rifles and short barreled shotgun needs. We also offer USCCA and NRA Training Classes which both offer classroom and range time training.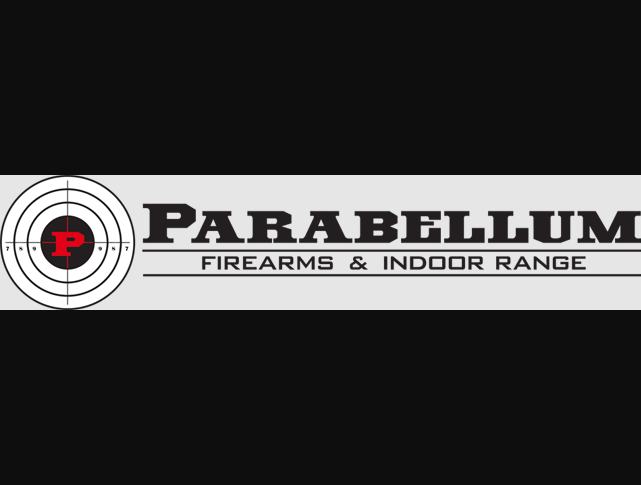 Parabellum
Parabellum is a 14 lane indoor gun range located in Avon, Indiana. Parabellum focuses on gun safety and offers a variety of self defense classes for men and women that are taught by certified instructors. Retail gun sales, supplies and ammunition is also sold.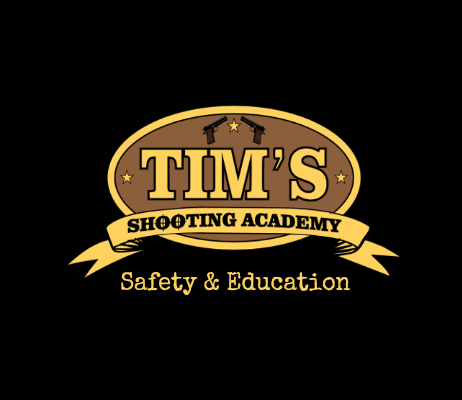 Tim's Shooting Academy
We're all about safety. Our facility and staff are here to help you gain the knowledge and skills you need to feel safe and confident with firearms.
---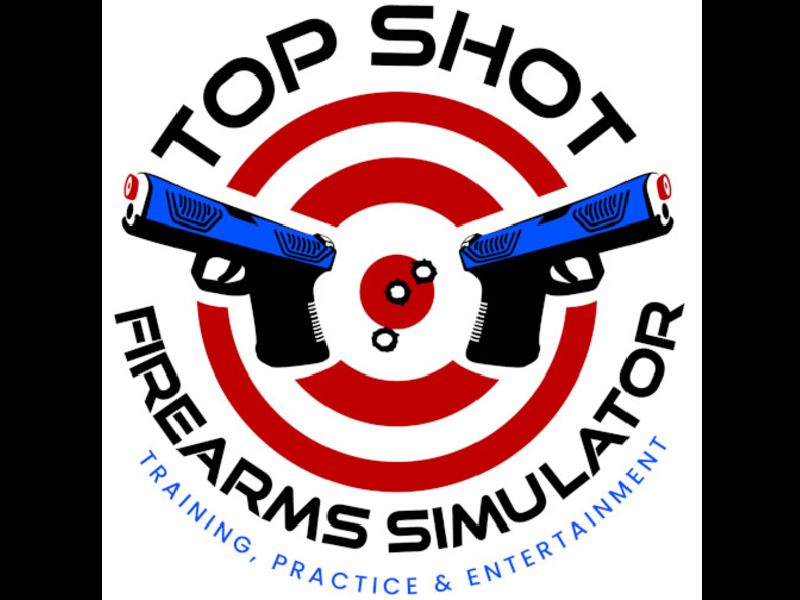 Top Shot
Top Shot is a Firearms Simulator that utilizes cutting edge Laser Shot technology allowing you to train in the most realistic and practical scenarios, without any live fire.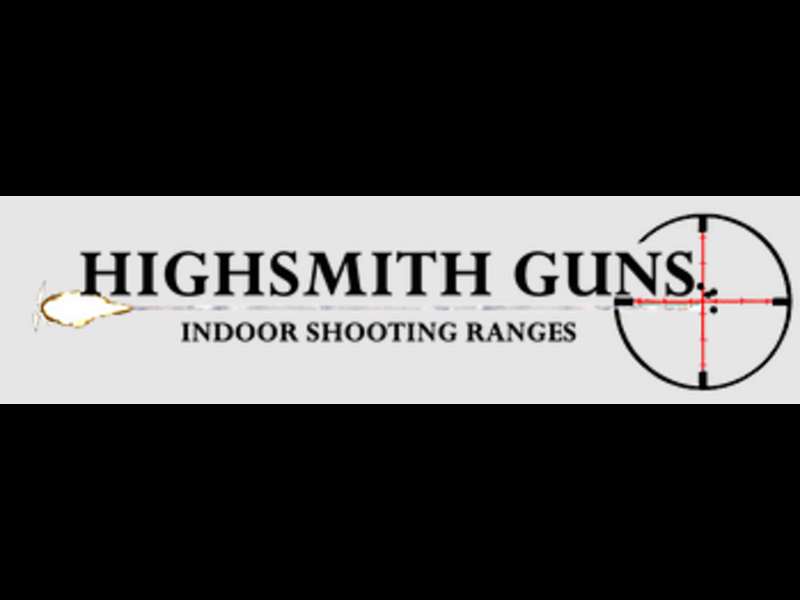 Highsmith Guns
We offer a full inventory of firearms, ammunition, holsters, optics, bows, and archery equipment. Highsmith Guns also maintains a full gunsmith shop that specializes in firearms repair, customization and refinishing.
---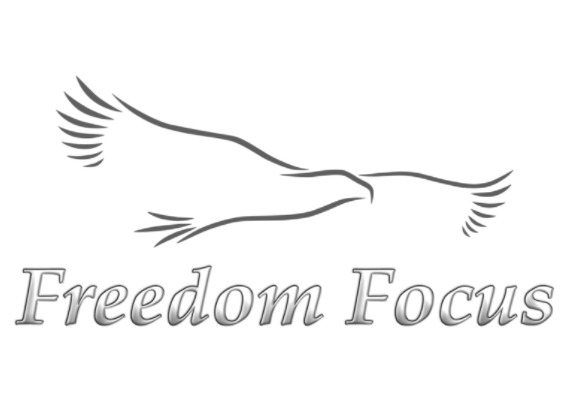 Freedom Focus
Your personal and family protection begins with good training. You owe it to yourself to obtain personalized firearms instruction that will increase your safety, confidence and accuracy. When seconds count, and local law enforcement is minutes away, you need the skill to know when and how to properly use your firearm. That's where Freedom Focus comes in!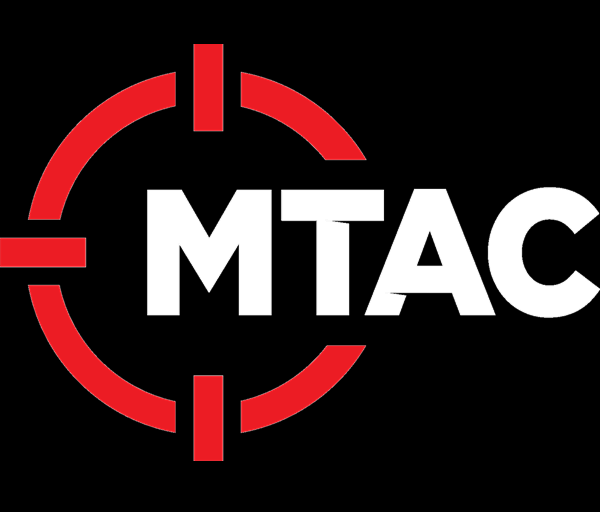 MTAC Muncie
MTAC Muncie is an indoor shoot house and scenario-based training facility. Professional firearms training in a 360 degree shooting environment for both armed citizens and armed professionals. Training built to transition shooters into high-functioning gun owners.